Ready to
get married ?
Find some advice to organize the wedding of your dreams
BRIDE TO BE : HOW TO DRESS UP FOR THE D-DAY ?
For your wedding, you need to choose a wedding dress that matches your figure. You can choose a princess wedding dress, a short wedding dress or an original wedding dress. Try to choose a dress that matches your wedding ring. You can also dare to go for colour with your wedding dress: pink, cream, eggshell… Go crazy! If you do not dare to use colour, you can wear original accessories (headband, gloves etc..) like those you can find at London Weddings Magazine pages for instance.

Whether you choose a country, bohemian, romantic or even industrial style, you will be inspired by some incredible wedding decorations! If you opt for a rather "classic" theme, do not forget the plants and flowers that will give a poetic atmosphere, very appropriate for the occasion.
On the other hand, for a more original decoration, you can use raw wood tables, suspended light bulbs falling from the sky, or very flashy colours. More on annuaire-wedding-planner.com.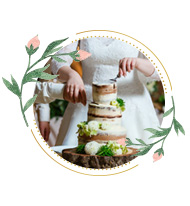 Nature theme wedding
Country marriages have become very strong in recent years and their decoration seeks to be in balance with the atmosphere by preferring natural elements such as wild flowers, tables and chairs made of wooden logs or hay cubes. The colorful banners in paper or fabric and the installation type lights are perfect.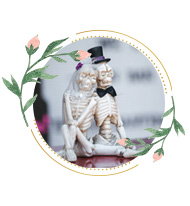 Halloween theme wedding
Getting married on Halloween may sound a little strange but there are many weddings that take place on this date of the year. Simply because the bride and groom like the tradition of pumpkins, because the date is considered low season or because the next day is a holiday, the case is to have a fun and unusual wedding.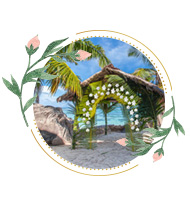 An exotic wedding
How about an exotic wedding? An exotic wedding that makes you and your guest travelling just for an evening... You have infinite possibilities to celebrate a different wedding: by the Balinese rite, a Hawaiian wedding, a wedding inspired by Polynesia, Jamaica, Africa... The limit is only in your imagination.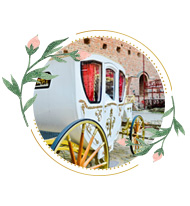 Disney's fairy tale wedding
As a Disney fan, you can also organize a wonderful Walt Disney's fairy tale wedding. What kind of wedding dress would you choose ? There are several ways to tie the magic you love about your favorite Disney movies into your wedding day without going over the top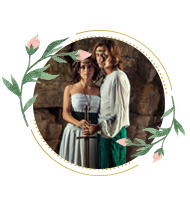 Historic Wedding Theme
For history buffs, the wedding can be an opportunity to discover a significant historical period. Set the time machine going and let your guests relive the Egyptian reign, the Roman Empire, Ancient Greece or the medieval period.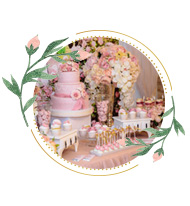 A wedding candy bar
The first step before starting your wedding candy bar is the choice of colours. If you have already defined a wedding theme and/or colours, the decoration of your candy bar will be in line with this choice. It is strongly recommended to stay in the same shades.
Wedding: The union of two soul sisters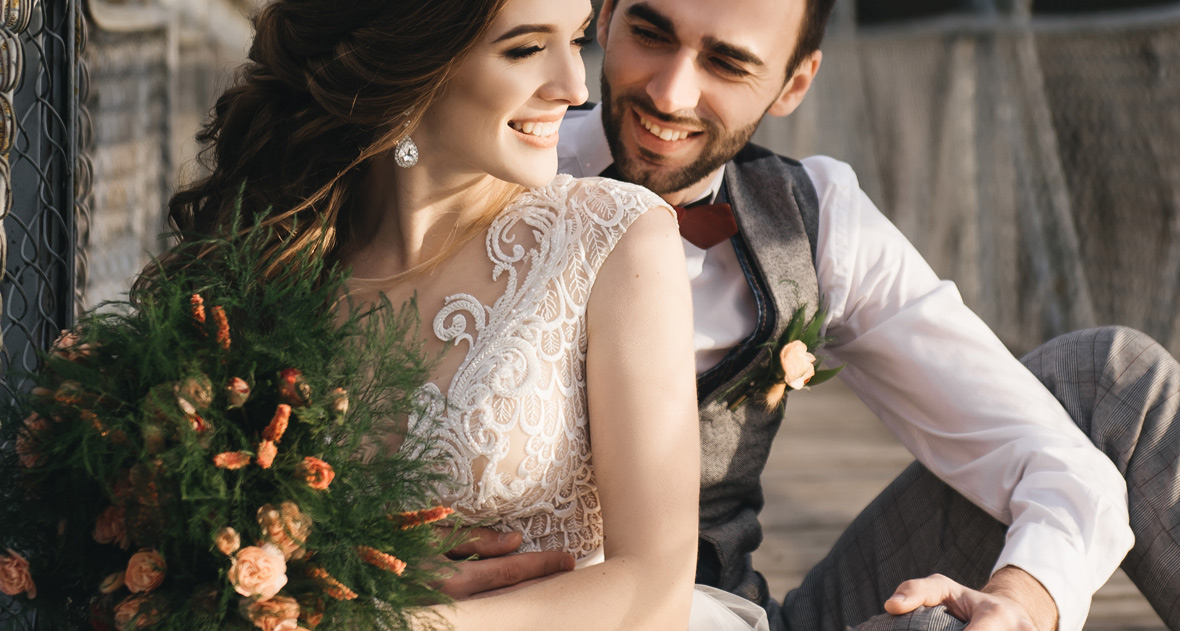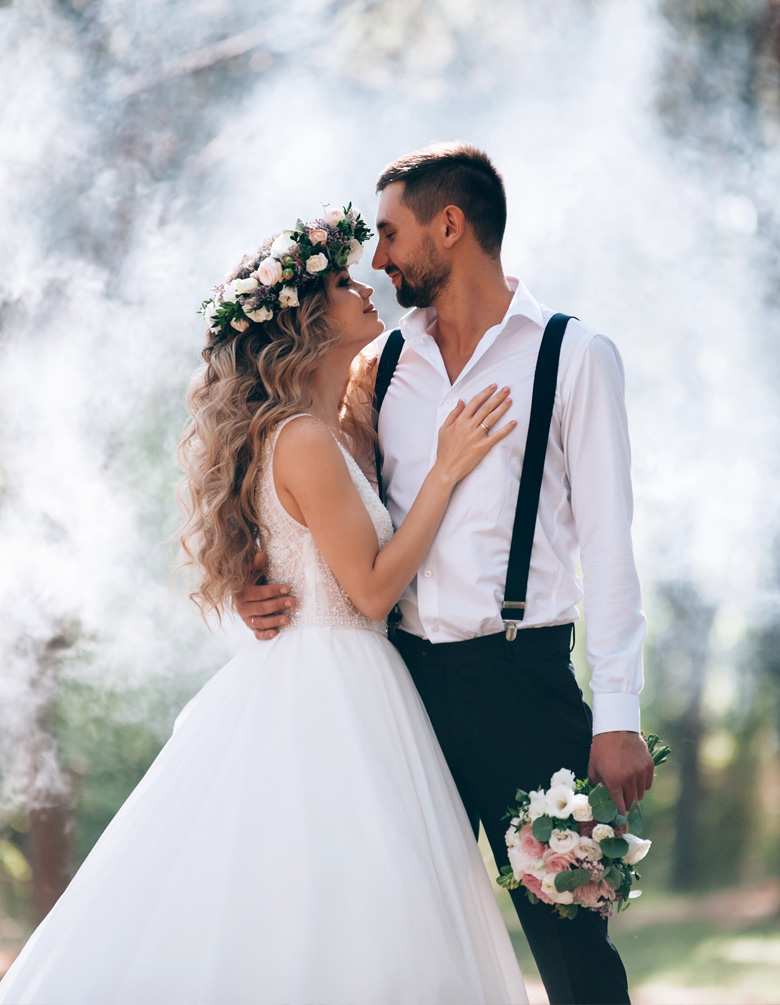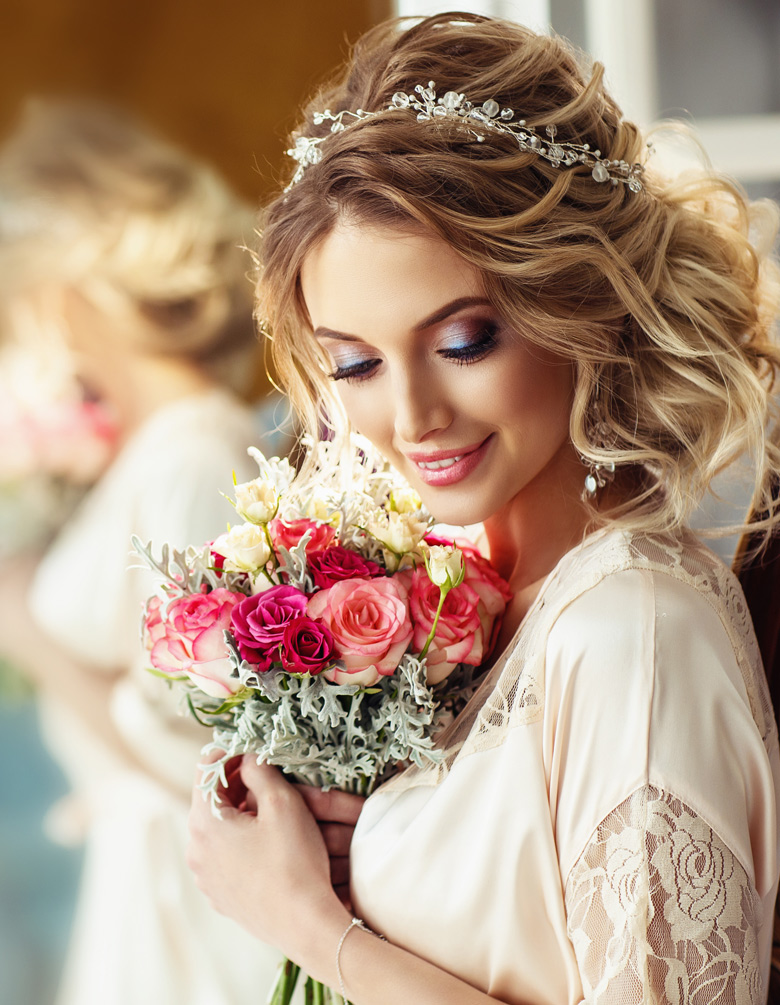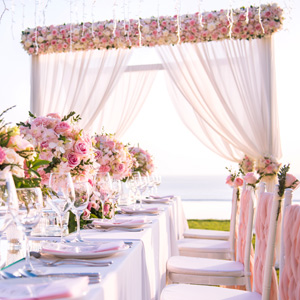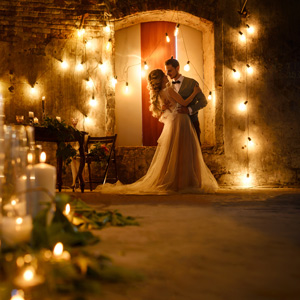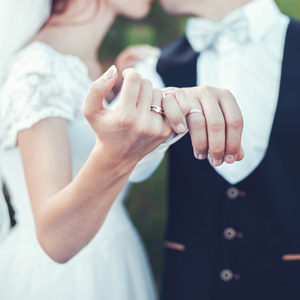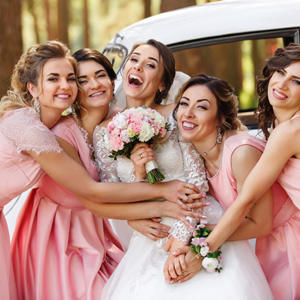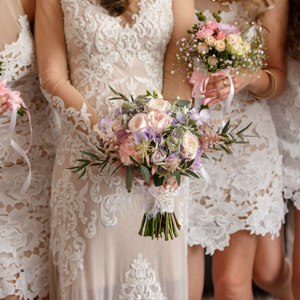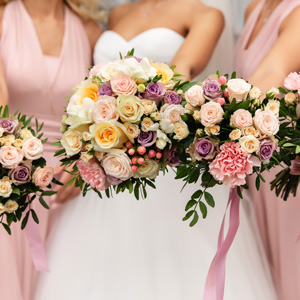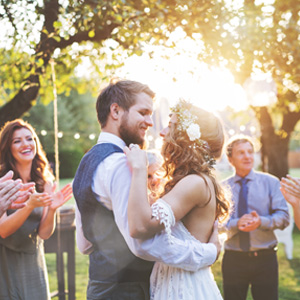 Welcome to the universe of wedding
ORGANIZE A TAILOR-MADE WEDDING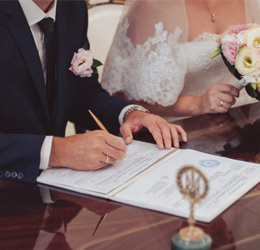 It is a legal act, authenticated by an official declaration made to a public officer.
It is based on a marriage contract or is subject to the ordinary law regime, the community reduced to acquires. The contract defines the matrimonial regime.
Marriage dissolution costs money. It entails heavy legal proceedings.
Requires the intervention of a lawyer, and generally requires a spouse to pay a compensatory allowance, more on wedding-decoration.info.